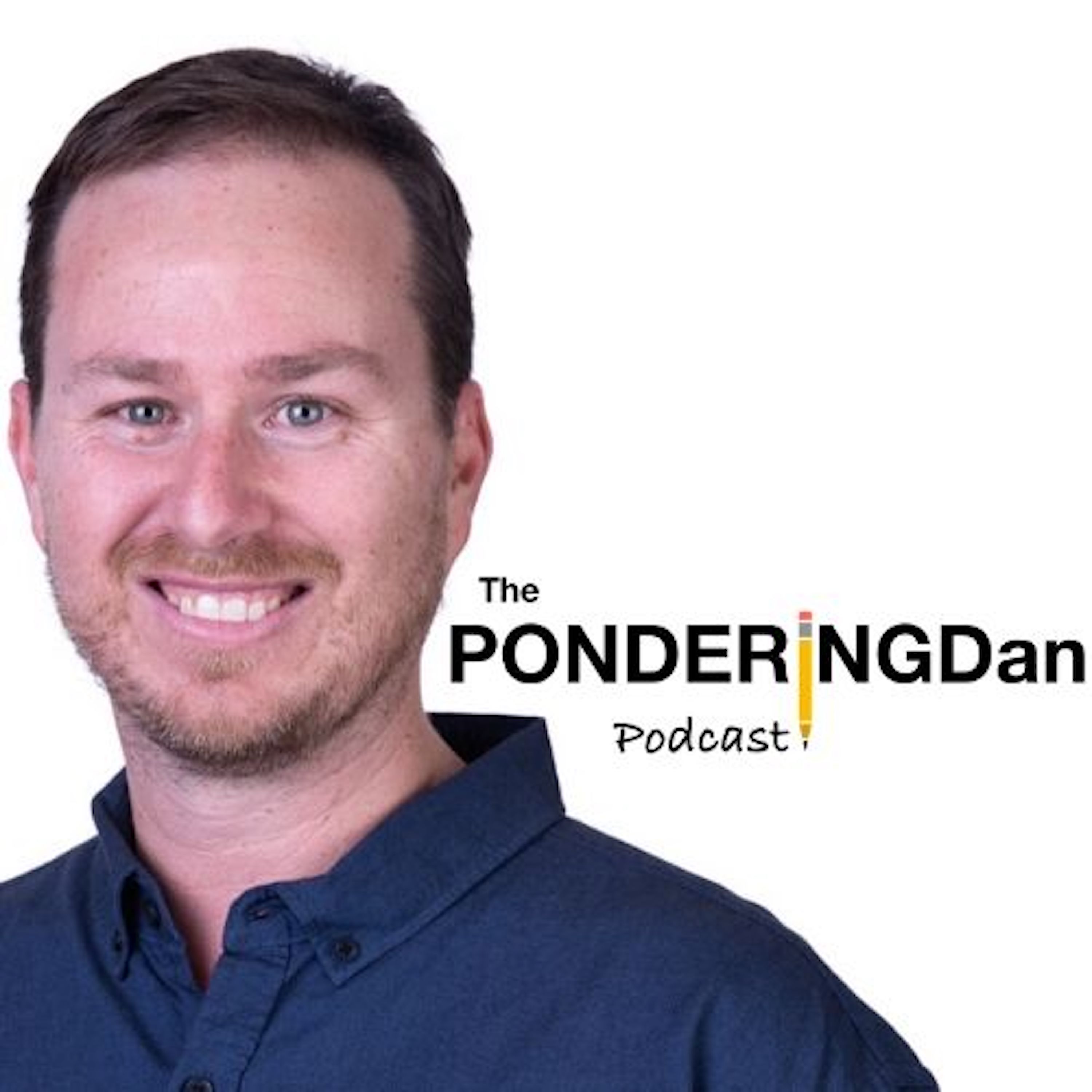 In this episode of The PonderingDan Podcast, I have the pleasure of speaking with Angela Norman who is the Director of Innovations at a large private college in Adelaide, Australia. 
Angela speaks about her role in supporting teachers develop confidence with technology in education and how she goes about this to help drive innovative practices. 
Angela can be found on Twitter @teach_educate_ and you can check out her fantastic e-books on the Apple Book store here where you will find her latest offering, 'Animate to Learn with iPad' among many others.